Anime Expo came back this year in-person and it was a definite change from the typical conventions. It's the largest convention out in North America. Industrial companies such as Aniplex, Crunchyroll, Bandai Namco, Good Smile Company came out with the big guns promoting the new anime.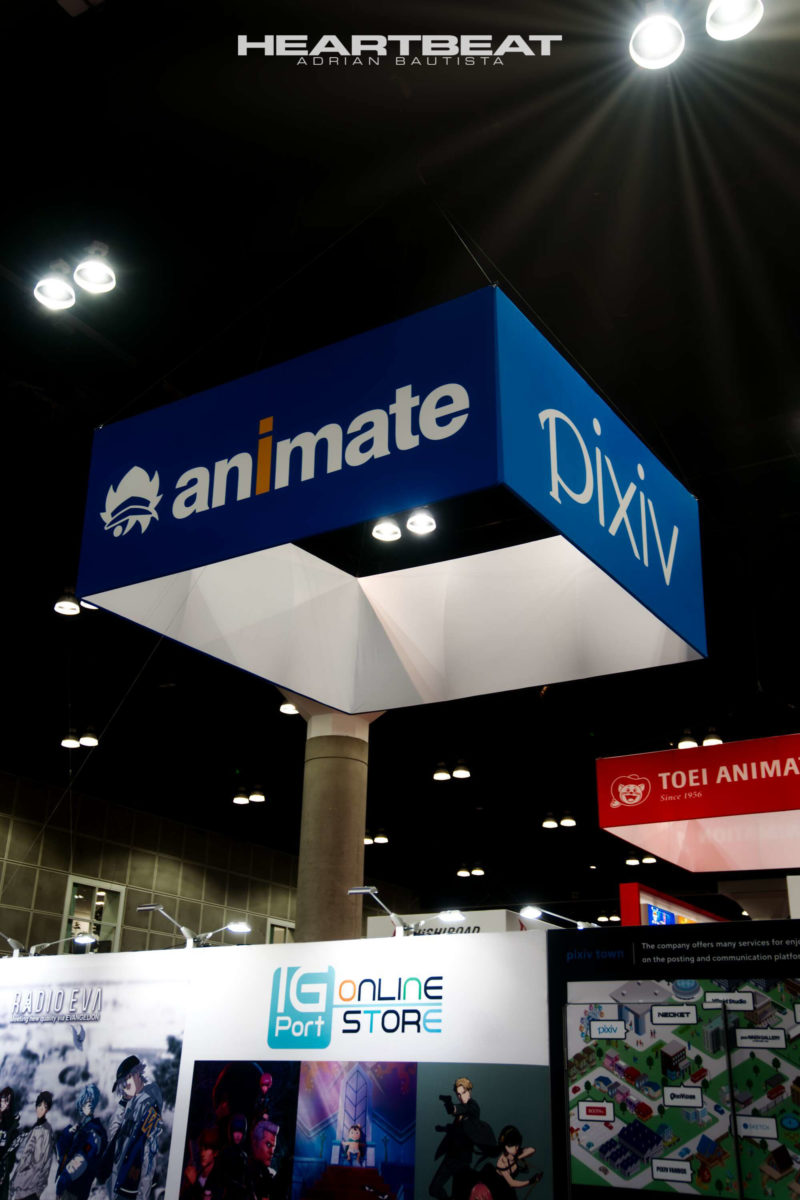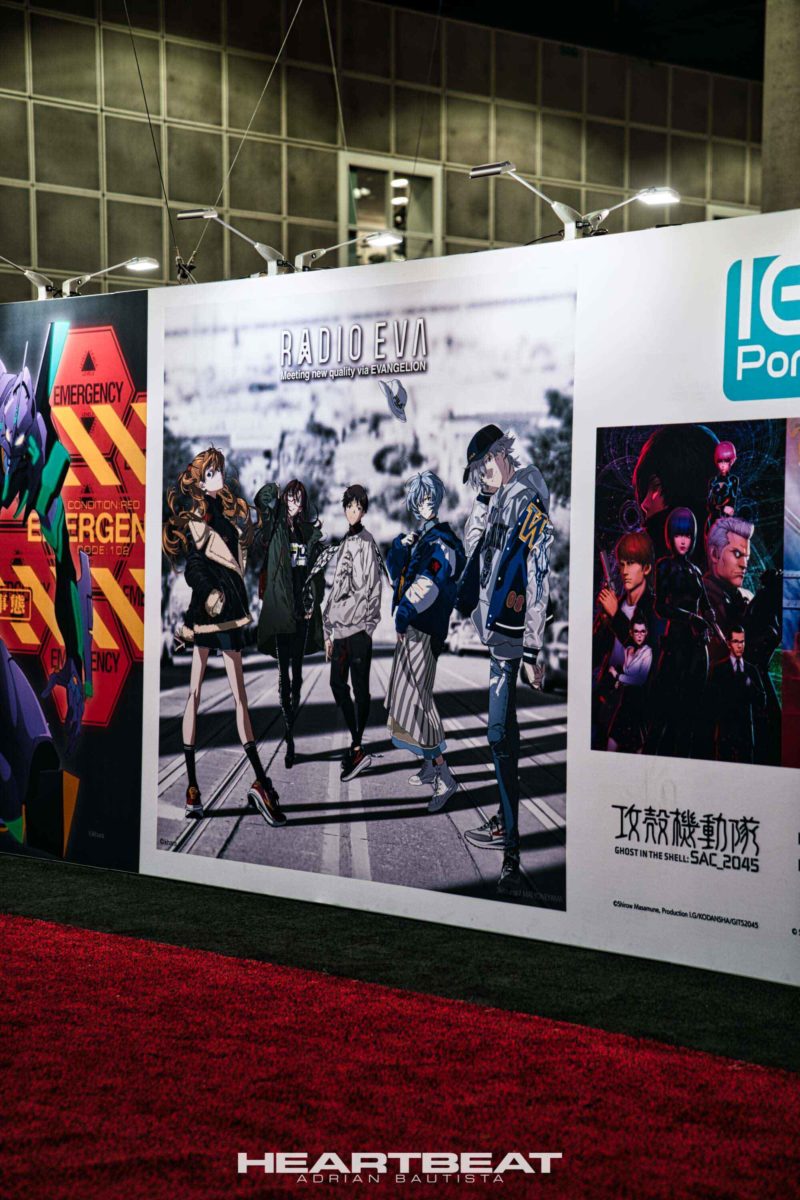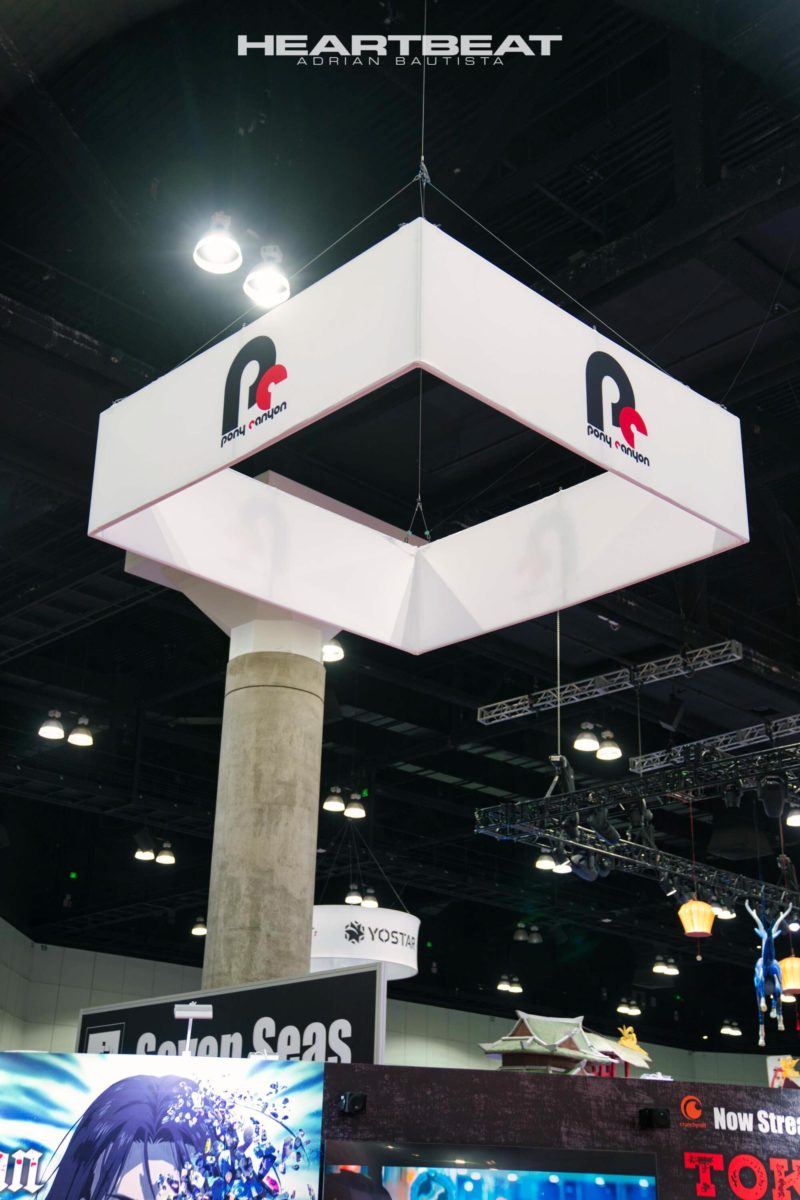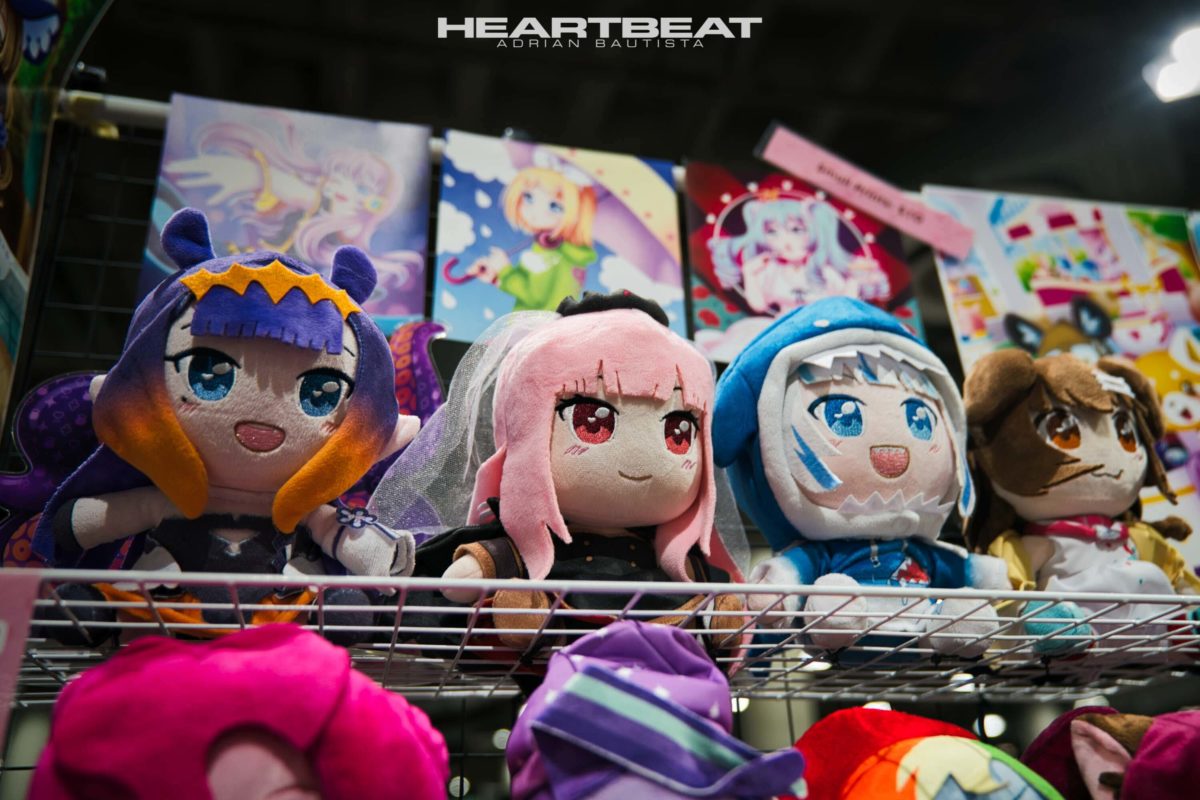 A major change was the requirement of the COVID-19 Vaccination wristband. Management from the Anime Expo Instagram page had posted that they were not going to require vaccinations a week before the convention but the attendees were not having it. Management listened to the fans and reinstated the protocol. An attendee was required to have the wristband and their badge to enter inside. At the event, masks were not fully enforced but with thousands of people it would be a difficult feat.
[hololive]
The hololive girls were a big hit with this years con as there was many options for merchandise. A fan favorite, Gawr Gura, cosplay were spotted multiple times. Major companies were promoting hololive such as COVER Corp and Bushiroad with the Weiss Schwarz card game release.
Some cards are valued to be as much as $2000 for a mint "Towards the Future Together, Hoshimachi Suisei (SSP) card. The whole weekend, fans were in line opening packs to try their luck in getting this special card.