"You should enter your car into the Galpin Car Show- it'll be fun!"
This year, my buddy James (@the_kawaiigt) entered the 7th annual Galpin Car Show. It was the Thursday night on the week of the car show when he suggested I enter the car into the show.
So that I did. I submitted the form Thursday evening, got a response late afternoon on Saturday, and the car show was going to be on Sunday.
I hadn't prepped the car before receiving the phone call from Jose, the lead organizer of the event, so I spent all of Saturday evening taking care of my car.
Oh, and the plan was to wash James' car the morning of the car show… So wake up at 3 AM, get there by 4, prep the car by 5:30, get there at 6, stage up as early as possible, register at the front desk and grab something to eat before they open to the public at 8.
Yikes.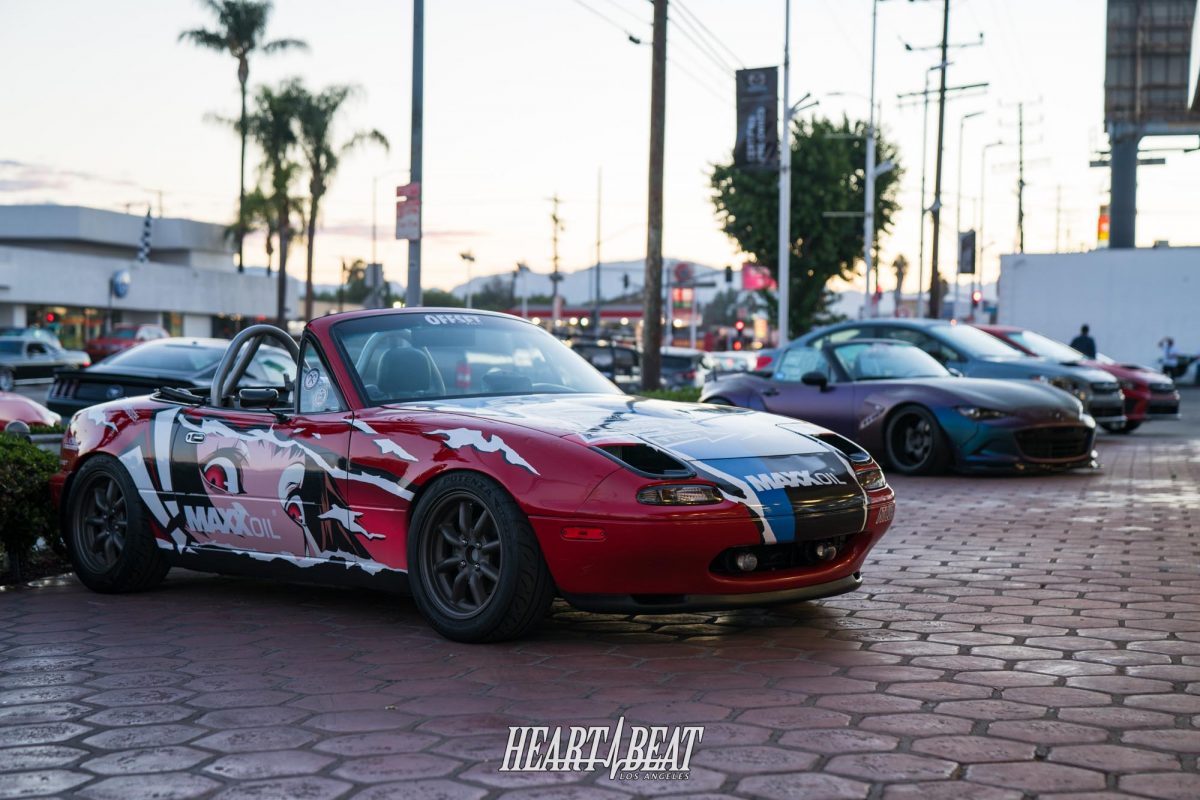 I was greeted by Jerome, who was in charge of organizing the Mazda lot. The team staged me outside in front of the dealership, right next to their flagship heavily modified ND1. The thing even has an RS★R exhaust!
To my surprise though, somebody I had been following for years on YouTube had pulled up and set up a booth near my car.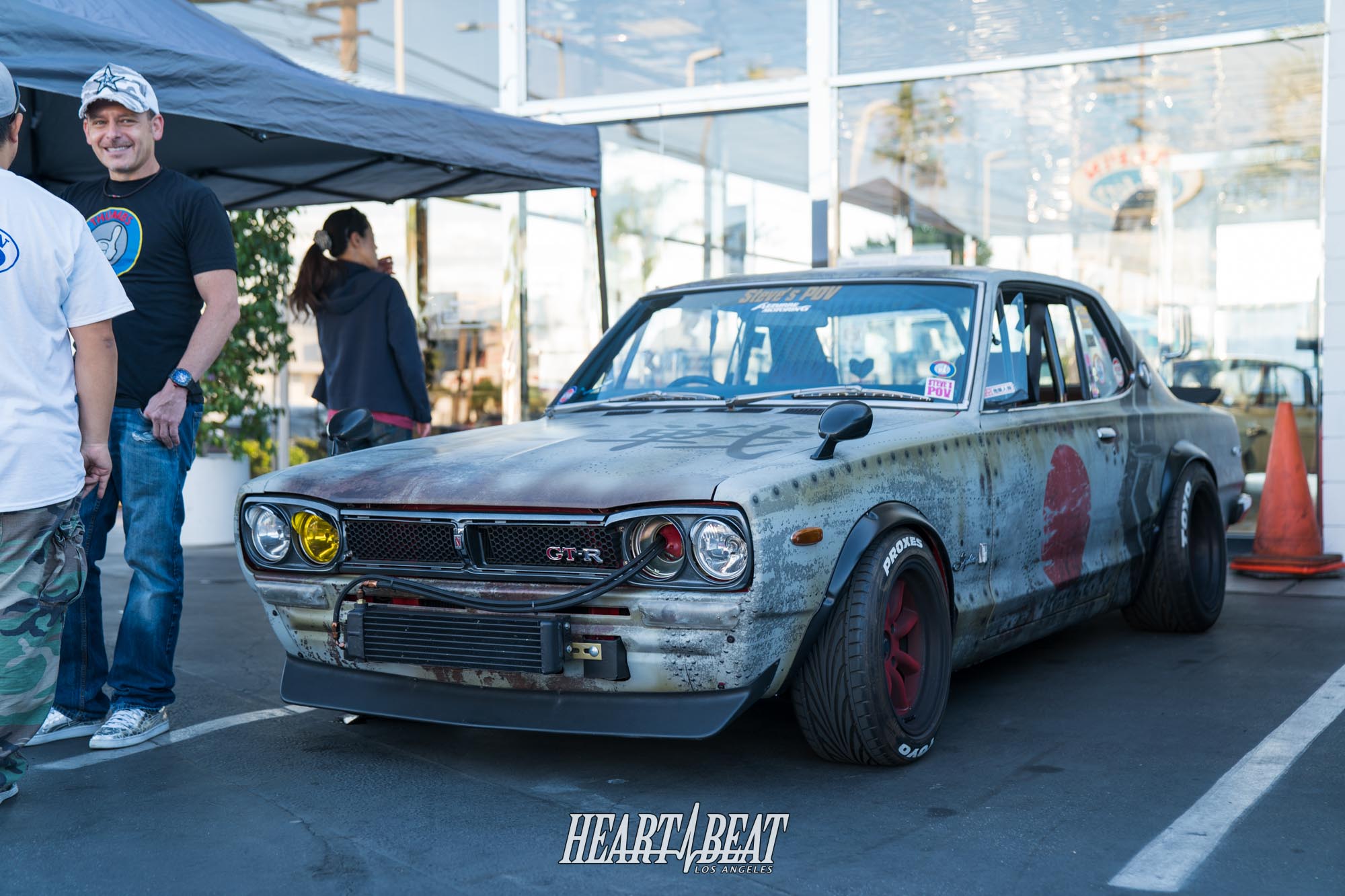 It was Steve from Steve's POV!
It was pretty funny because I had been walking down the street when James and I spotted him driving in- I didn't realize he had unveiled the livery at JCCS 2018, so it took me a solid minute to realize it was him!
He's a totally cool guy to talk to. Definitely looking forward to working with him on some content for his channel.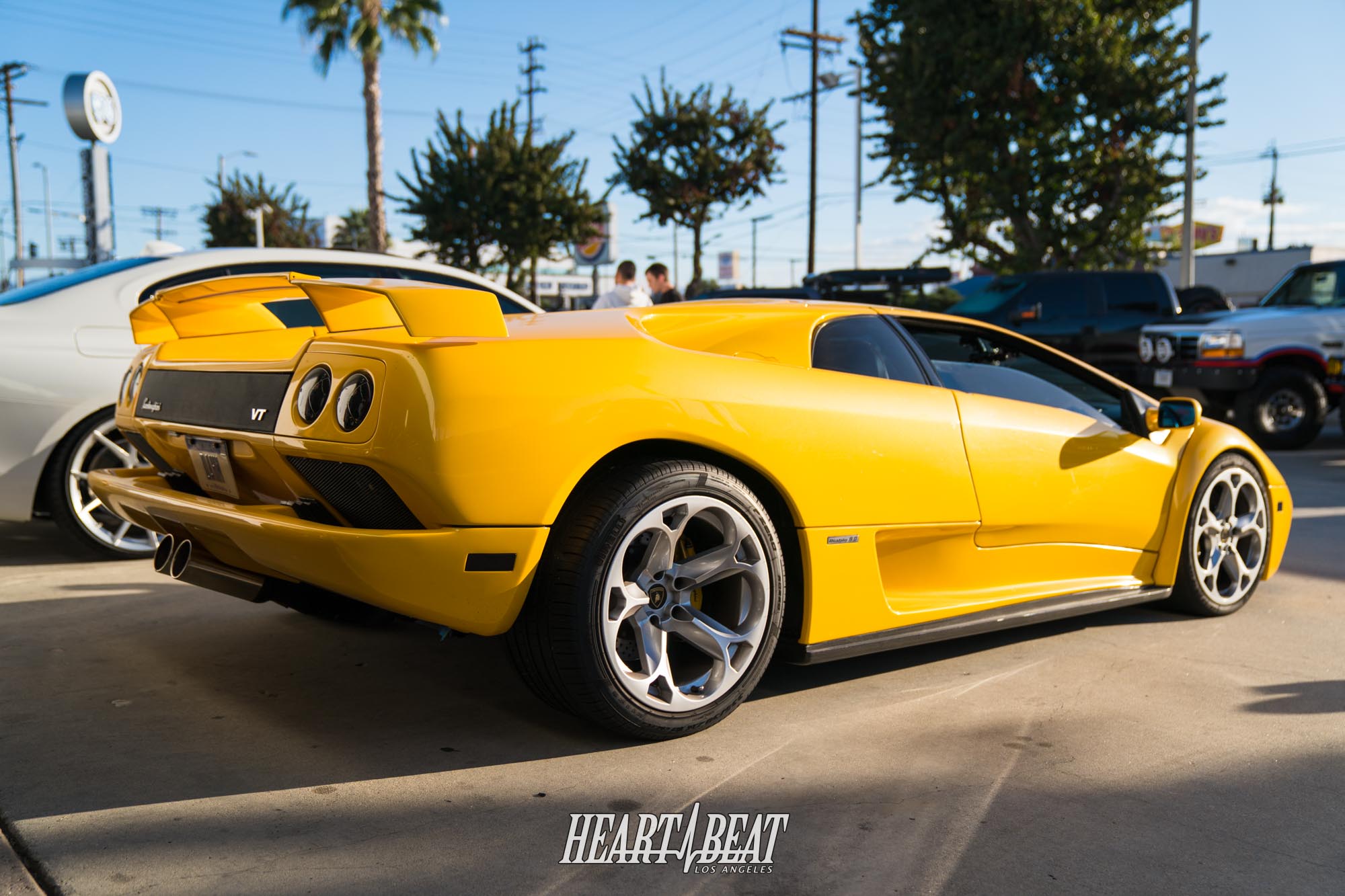 ROB DAHM YOUR CAR WAS HERE BUT I NEVER SAW YOUR STINKIN FACE WHAT GIVES OMG
This is the second time I've missed seeing Rob. I'll never see the Bachelorette contestant in the flesh, I swear.
His Lamborghini Diablo is looking as fresh as ever.
In this sea of Fords, there wasn't a green Taurus in sight. It was a good day.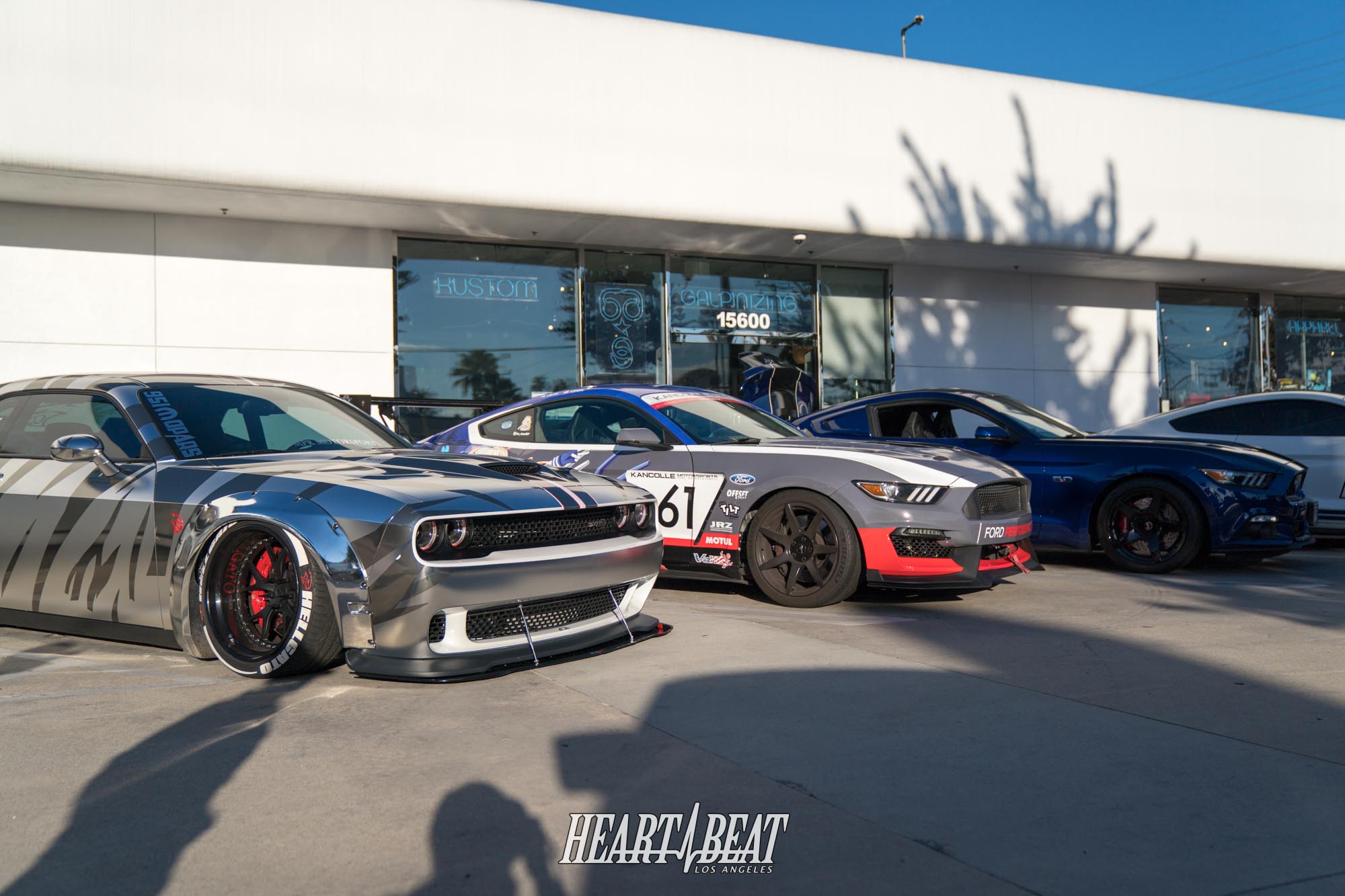 James got the best seat in the house. He was parked right in front of the Galpin Auto Sports building next to Salomondrin's old Hellcat.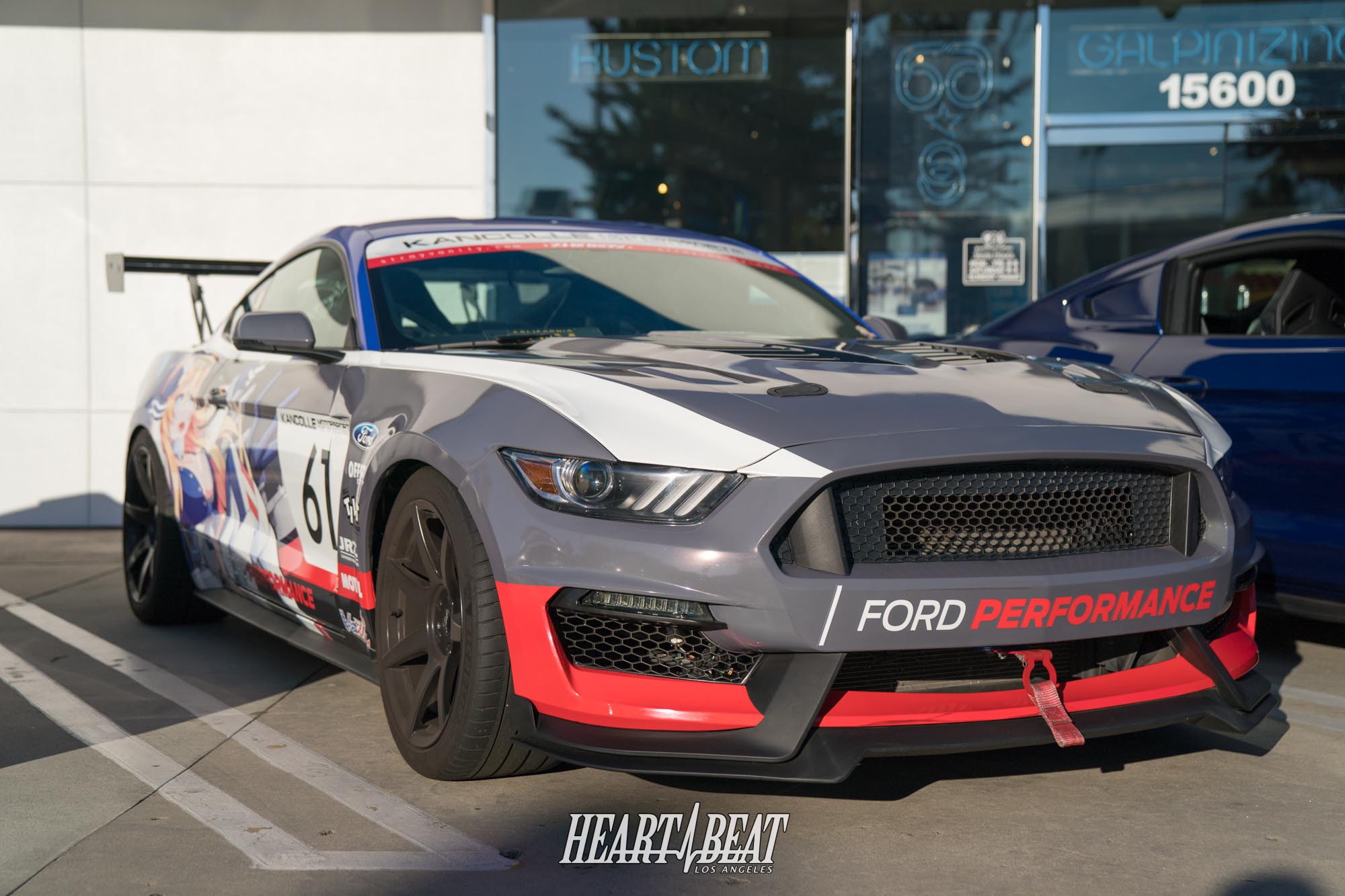 There were some great vendors here at this lot.
Shoutout to Will at SONAX for teaching me the ways of ceramic coatings! I see a lot of potential in their consumer line of products and would totally love to test their products with laminated vinyl wraps.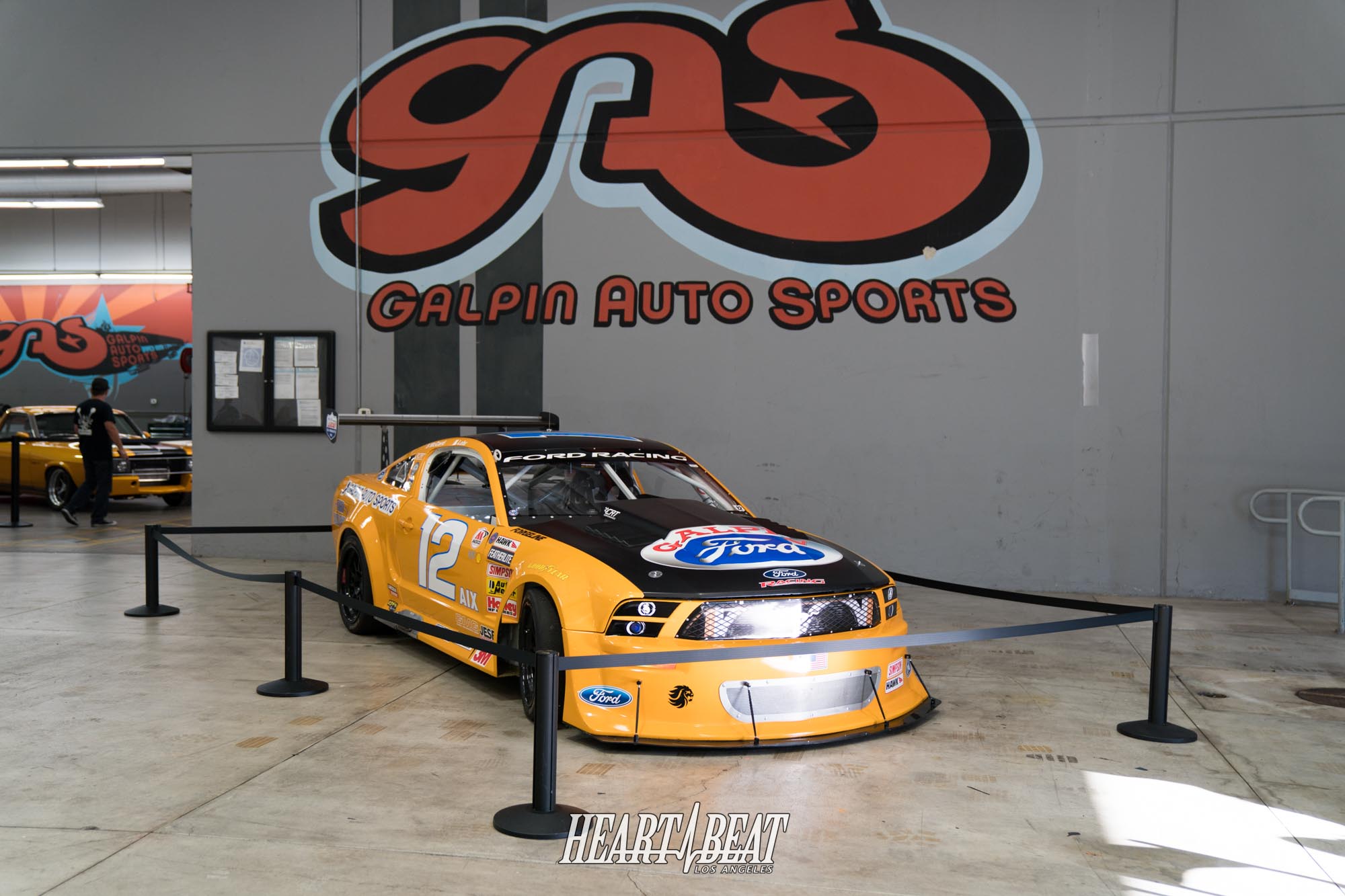 I didn't take many photographs at this event- I was totally burnt out from waking up so early. I took a quick nap at Galpin Mazda and that was awkward.
Thanks to my homeboys Jerome and Jose for putting me into the show at such a last-minute notice! I normally don't do things that way, but when the homie says you gotta pull through, it's probably for something really awesome, and it was as awesome as I expected.
Great job with the car show, guys! Hope to see y'all next year!
Special thanks to Maxx Oil USA for supporting this event attendance!